Welcome
Welcome to BuzzWorks.
Helming the future of coworking across India.
State-of-the-art shared office spaces that come with comprehensive plans, tailored to your business needs.
Managed office spaces
Managed office spaces that upgrade your business to the next level.
One stop solution for all your office needs!
Our flexible plans and hybrid spaces allow you to furnish the work life you deserve.
Vibrant and collaborative
Vibrant and collaborative workspaces that catapult your ideas into reality.
Make endless connections with like-minded professionals from enterprises and start-ups. Get mentored by leading industry experts.
If you've got ideas and zest for your work, you belong at BuzzWorks.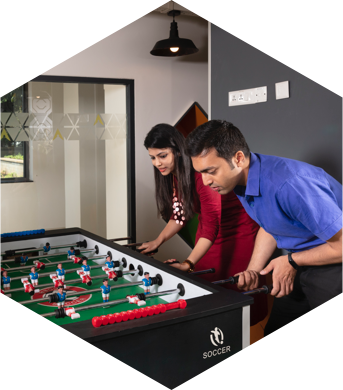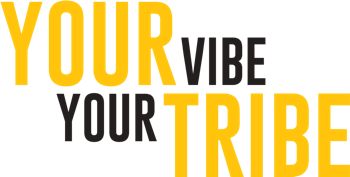 If you're ready to collaborate, innovate, explore and grow, you're at the right place.
Whether you're an enterprise, start-up or freelancer, you'll find the building blocks to craft a perfect solution for your business needs at our co-working and managed office spaces. At BuzzWorks, we have an array of plans tailor-made for you and your team's requirements.
Evolve your business by choosing the vibrant coworking office space from BuzzWorks.
BuzzWorks is the ideal destination for flexible office spaces for your business to thrive. Be a part of a lively collaborative environment to accelerate your business to the next level.
Our casual and vibrant co-working spaces appeal to both start-ups and enterprises. Our shared office spaces use cutting-edge technology to help drive your creativity and innovation to the best of their potential.
At BuzzWorks, we keep things simple, quick, and digital. Whether it is BuzzWorks in Bangalore or BuzzWorks in Kochi, our serviced office spaces come with amenities such as high-speed internet, printers, scanners, and much more as a part of our standard offering, and we help you increase your daily productivity.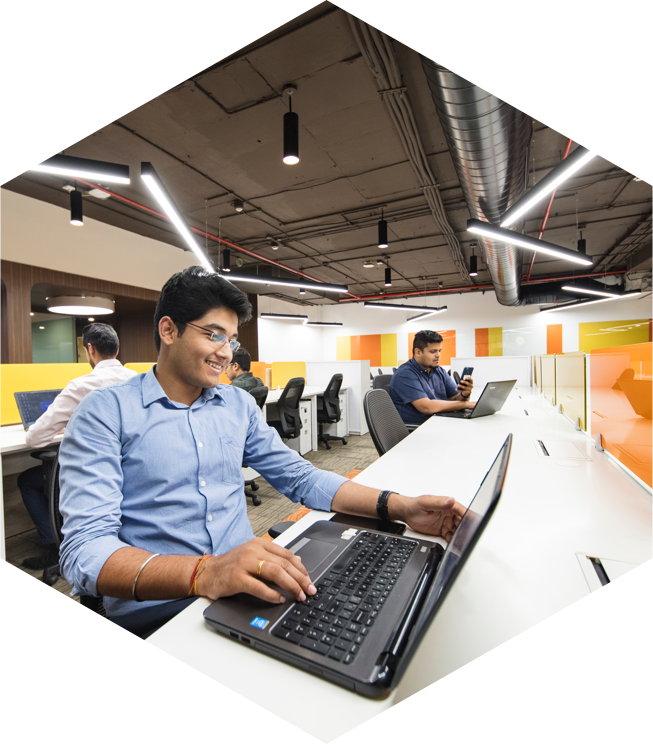 MEETING ROOMS ACCESS(CHARGEABLE BASIS)





CCTV SURVEILLANCE/SECURITY SYSTEM

CONCIERGE/SUPPORT STAFF SERVCIE





REFRESHMENTS – TEA/COFFEE
Find the perfect plan for you