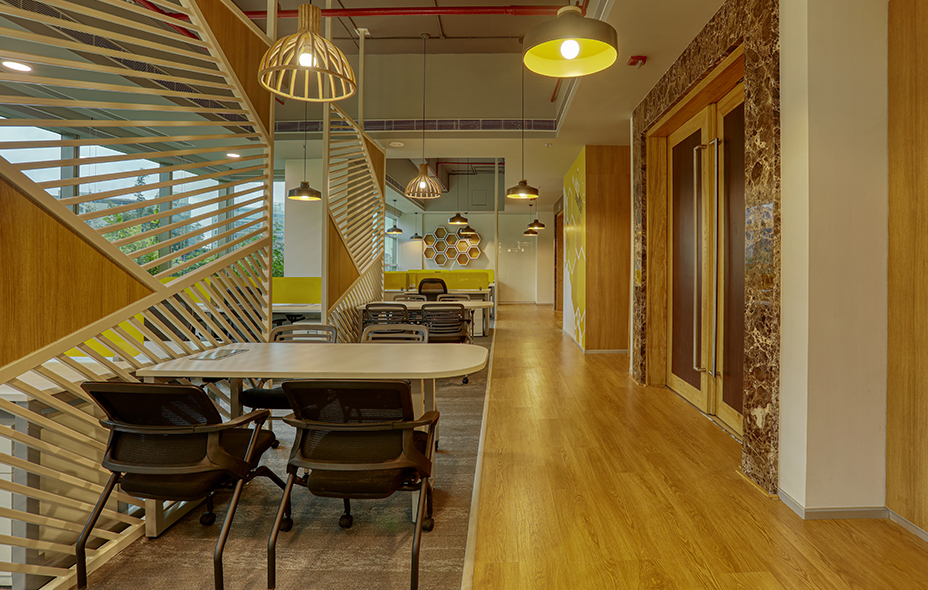 Serviced Offices for Startups
Tired of looking for the best-serviced office space in Bangalore but unable to find any? Well, BuzzWorks is here to offer you the best solutions at the right price to fit your pockets. Buzz in the best office spaces with none other than BuzzWorks!
Office spaces are the need of the hour, and specifically, in a city like Bangalore, the options are manifold. It is one of the most budding locations for commercial outlook and gives you ample opportunities for rapid growth. Finding the right shared office spaces is not easy at all, however, with BuzzWorks, it becomes a cakewalk!
Our projects are our pride, and it gives us sheer pleasure to put forth the best of our four picks which include: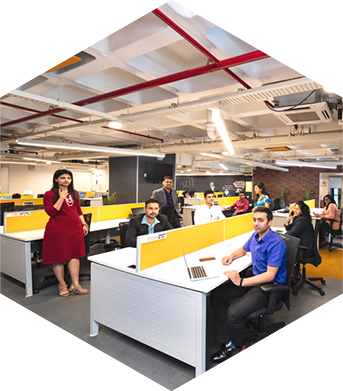 Well-known as a coworking space in Rajajinagar,Bangalore, Brigade Gateway is one of our star projects. It has some of the best equipment for your commercial requirement.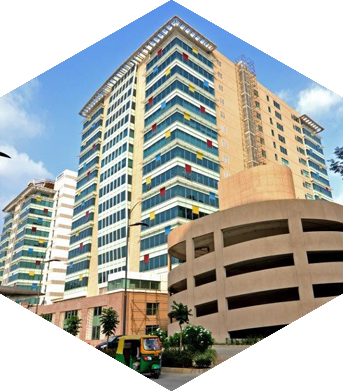 At the heart of Whitefield, BuzzWorks is an integral part of Brigade Metropolis. Packed with the latest technology, this is a top-in-class space..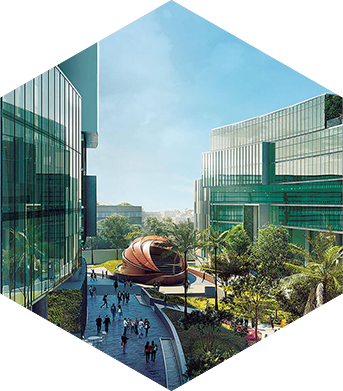 Brookfield is a great location when it comes to getting a serviced office space in Bangalore.  Brigade Tech Gardens is one of our finest projects with the latest inclusions.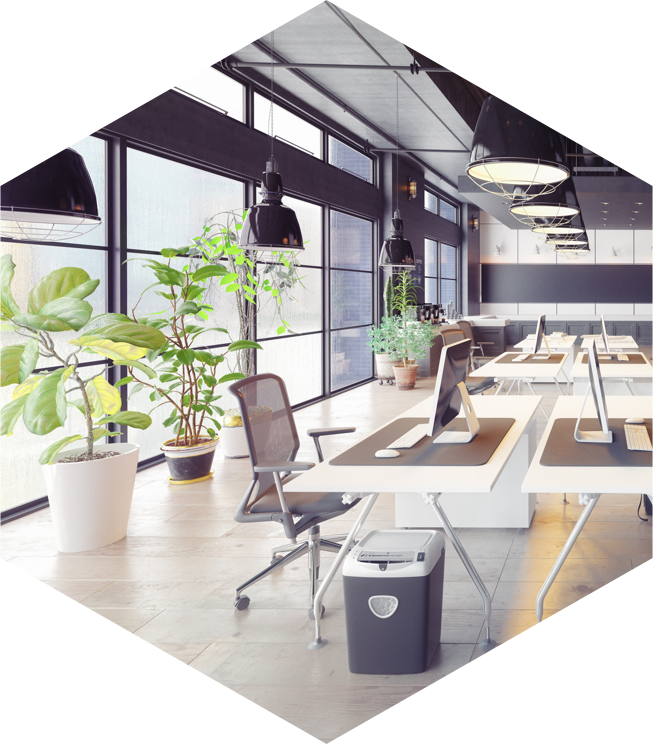 BuzzWorks Four Points By Sheraton
We must mention this premium project crafted in the heart of Kochi. It is by far one of our premium creations when it comes to designing shared office space for rent.
What is Serviced Offices Space?
A serviced office is the most flexible office space solution of the three; usually with short rental options, low deposit amounts and a host of business services that are included in the rent. The key features responsible for the popularity of serviced offices are flexibility and affordability.
Why Rent A Serviced Offices Space?
The perks of getting a serviced office space and some of the most premium reasons include:

Cost Effective
Instead of buying every requirement separately, you should rent a serviced office space. All you need to do is pay rent at regular intervals and use the amenities!


Enhances Networking
There is nothing better than a serviced office space when it comes to enhancing the networking of your office manifold.


Scalability
When it comes to office spaces, you must be compliant with your requirements. Renting a serviced office space allows you to do that.

Flexibility
Buying an office property is a huge investment. Hence, going ahead with rented options is an ideal choice.
Whats included in a Managed Office Space?
At BuzzWorks, we have always tried to ensure that clients get the best options, and they do not have to worry about anything.
The premium inclusions that come with a serviced office space are – 
Premium Designs: The cabins and workstations are designed to give each person enough personal space. There are also beautifully designed play areas to help employees destress.
Conference Rooms: The conference rooms are designed meticulously with high-speed Wi-Fi access and constant power backup. They are also well-equipped printers and scanners to keep up with the official work.
Dry Pantry: To help employees manage their hunger pangs, a dry pantry is a must.
24*7 Access:  Irrespective of which serviced office space in Bangalore you choose, there is 24*7 access for ease of

convenience.
How Can Instant Offices Help?
In case you need any help all you need to do is just contact BuzzWorks.
The best way to do so is by either calling at 1800 102 0115, 08046474095 or you can drop a mail at info@buzzworks.co.
What type of office space is most suitable for my business?
Getting the best office space is very important to ensure maximum productivity. Always pay attention to subjective requirements like:
The number of people employed
Accessible location
The number of amenities required
Budget constraints.
Why choose a serviced office space?
The best thing about a serviced office space is that it comes packed with amenities, furniture as well as other requirements. Hence, you needn't worry about anything.
Who Can Benefit from Serviced Office Space?
Although a serviced office space serves everyone, the requirements fit best to those who are just starting a venture or are new to the city and do not have much idea about the whereabouts.
How Does a Serviced Space Work?
As the name suggests, a service space of work comes pre-assigned with all the major requirements like – the latest technology, furniture as well as electrical requirements. All you need to do is pay the rent, and you can easily enjoy all the amenities.
What are the Best Locations for Serviced Spaces in Bangalore?
Bangalore is a city that is full of commercial options in some of the best locations for serviced spaces including Whitefield, Brookfield and Rajajinagar. These are the hubs of commercial development and hence become great choices.