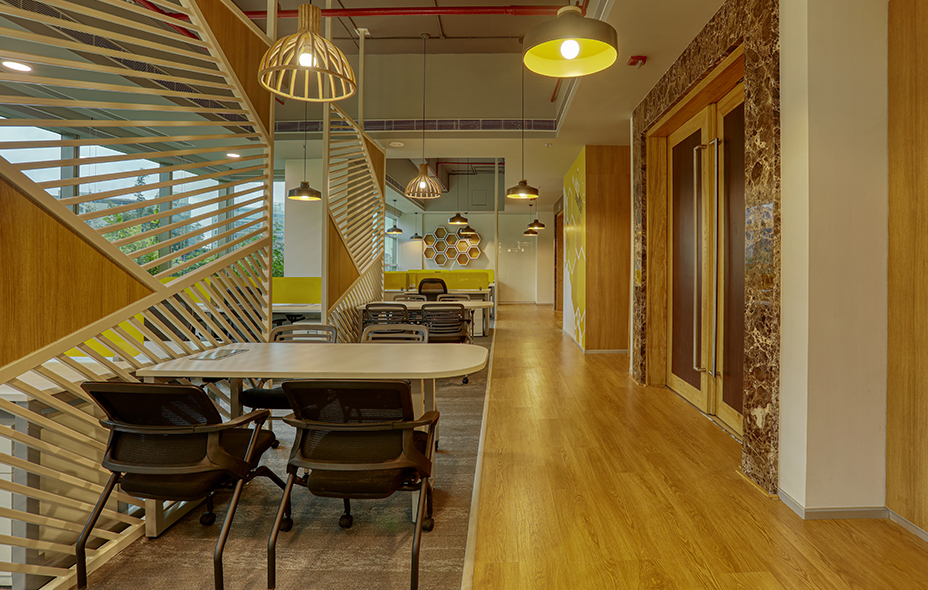 Managed Office Spaces
Discover the best-in-class Managed Office Spaces in Bangalore & Kochi!
When you're running a dynamic business that's growing at a rapid rate, renting a managed office space in Bangalore is a convenient and cost-effective option. It also gives you peace of mind and allows you to focus on developing your business, as you don't need to get involved in the nitty-gritty details of facility management and maintenance. You can choose the managed office space based on the workforce and facilities that you require for operations. Plus, managed offices are customizable and scalable, which makes them perfect for developing enterprises.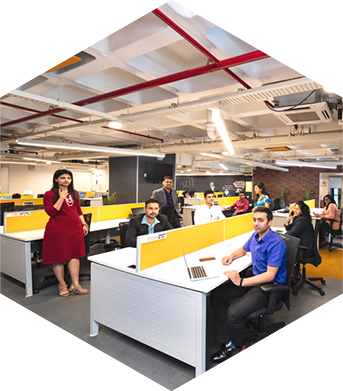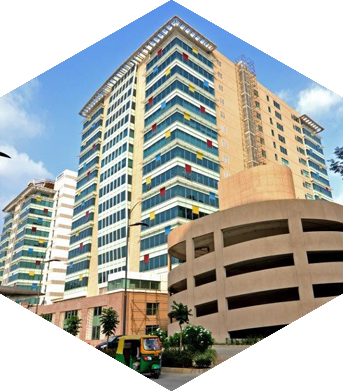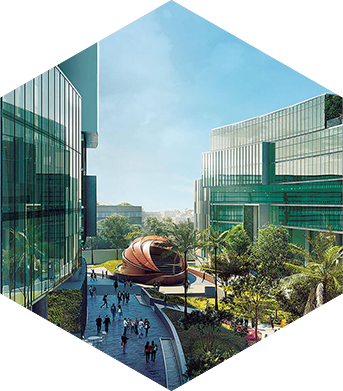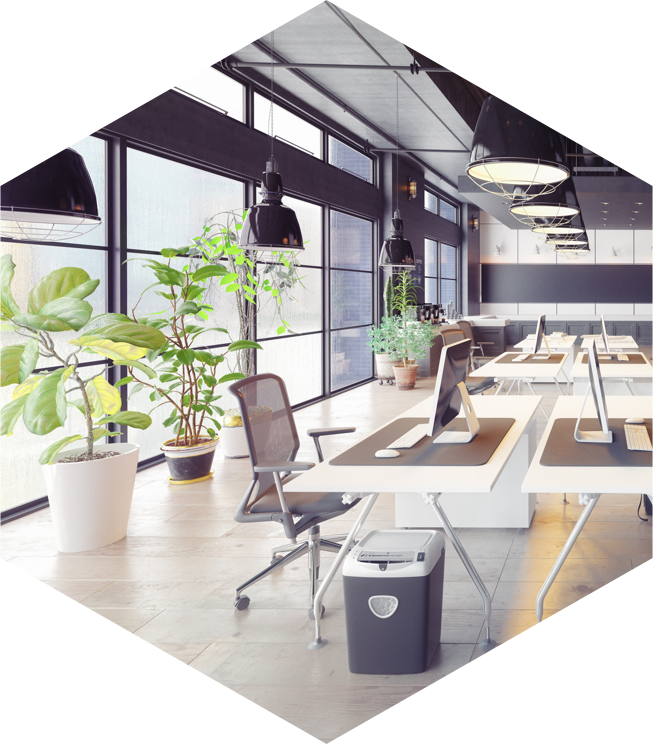 Why Rent A Managed Office Space?
There are numerous benefits in renting a managed office space in Bangalore.

Flexibility
One of the top reasons to rent a coworking space in Bangalore is the flexibility it offers. From the rental period to the space you use, there are numerous flexible options you can choose from. Why spend for the entire office space when you need just a couple of work tables and Wi-Fi connectivity? Just rent the desks you need and avail the benefits of the facilities and amenities available.

Cost Effective
When you rent a shared office space, you pay a fixed amount every month for all offered services and facilities. You don't need to spend extra on maintenance, housekeeping or other overhead costs. Also, you don't need to make any investment for the initial setup as managed offices come fully furnished with essential amenities.

Enhances Networking
When you're working in a shared workspace, you get to meet a lot of other entrepreneurs. They could be potential clients or become friends who could help you in building your business.

Scalability
The best reason to go for a managed office space is that you have the option to expand when required. You may be a start-up with less than 10 employees. But, as your business develops, your workforce will proportionally increase. You can then rent extra space as your requirement increases. Are you moving to the hybrid working model or downsizing your team? You can rent fewer seats next month.
Whats included in a Managed Office Space?
A managed office space in Bangalore will have essential facilities such as high tech integrations, network connectivity, security, admin support, training room, meeting room, visitor management system and housekeeping.
Managed offices allow businesses to access office space without needing to commit to a long-term lease. Managed office model offers occupiers more freedom to choose their own service providers. Standard facilities in managed offices include Cabins & Workstations, Dry Pantry, Conference Rooms, Games & Chill zone, High speed Wifi, Power Backup, Printer & Scanner and 24×7 Access.
What Type of Office Space is Most Suitable for My Business?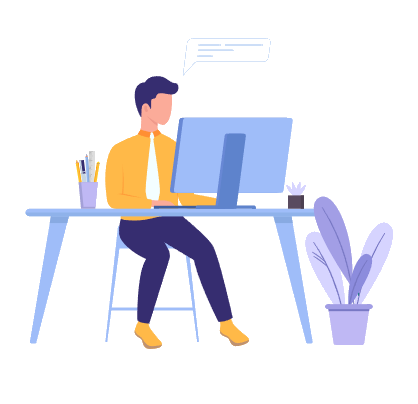 The parameters that you need to consider while choosing the right type of office space for your business are:
The number of people in your company
How often do you meet
The working model – whether you work completely from the office or use a hybrid model that has work from the office and work from home
The kind of equipment that you use
Whether the equipment is owned by the company or the employee
Based on all these parameters, you can decide on the amenities you will require when renting a shared office space.
How can Instant Offices help?
Instant offices allow you to setup a professional space for client meetings, vendor discussions, interviews and more. They also come with all the facilities, which means that you can move in at any point of time and start work. As the administration and maintenance are managed, you don't need to worry about them and focus on developing your company.
To know more about managed offices in Bangalore, contact BuzzWorks at 1800 102 0115, 08046474095 or email us at info@buzzworks.co.
How much does a managed office space cost?
The cost depends on the location of the office and the space that you're renting. It also depends on the plan that you choose.
Why choose a managed office?
A managed office allows you to setup a professional environment for your company without investing in infrastructure or facilities. It is also cost effective in the long run. The customizable and scalable options allow you to set up an office space that meets your growing requirements.
Who can benefit from managed office space?
All kind of organization who are looking for flexible space will benefit from managed office spaces.