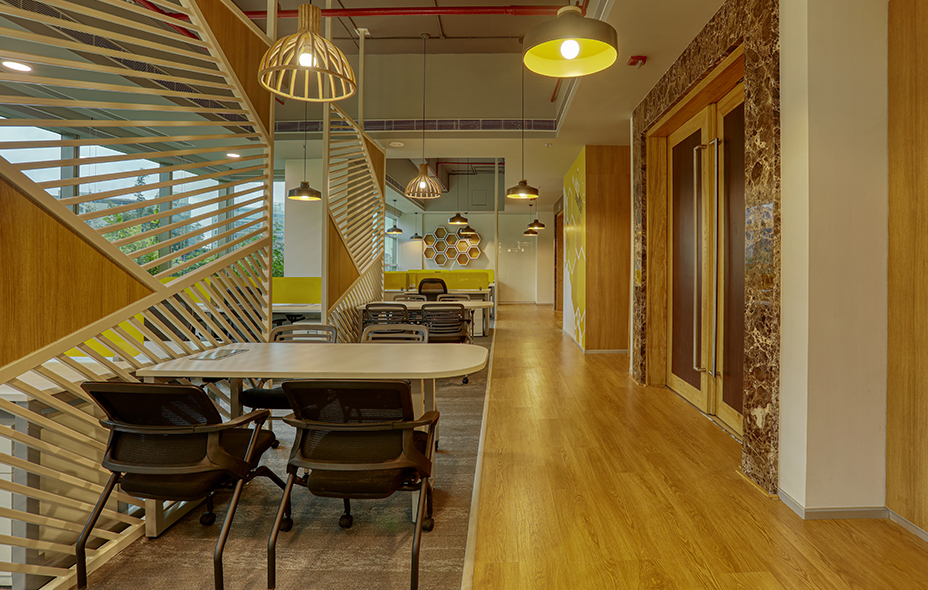 Coworking Spaces for Startups
Embark on your entrepreneurial journey with the best coworking spaces. Get access to the excellent amenities.
Coworking Office Spaces for Start-ups
Unlike traditional office spaces, coworking spaces offer a relaxed environment for professionals to work. By working at a coworking space or managed office in Bangalore, you get an opportunity to interact with like-minded people. This coworking concept can make a big difference as it builds a strong community. It gives your employees freedom to connect, work and grow. By adopting a community-driven work culture, employees can find the perfect work-life balance.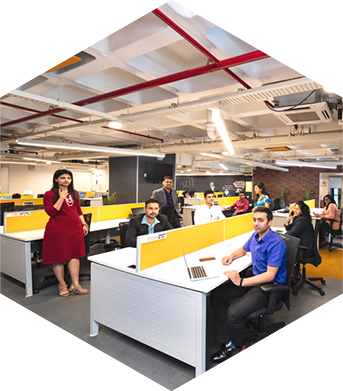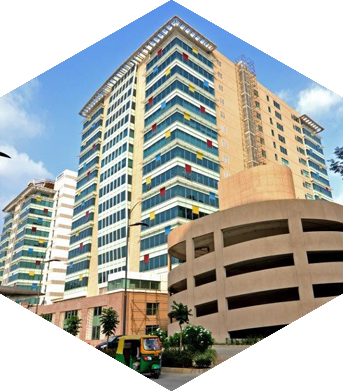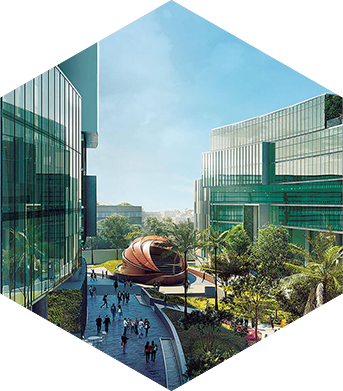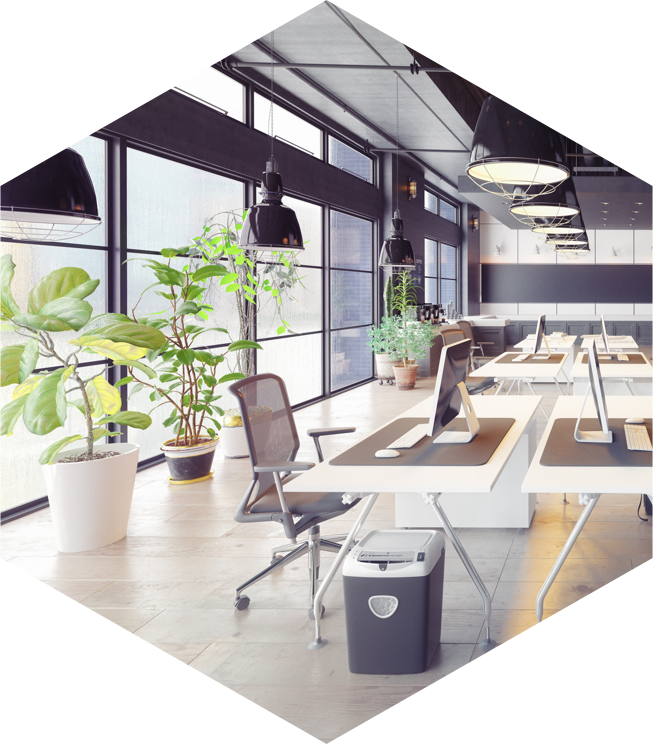 Coworking spaces are essentially shared workspaces. They offer affordable office space for those looking to escape the isolation of a home office. These shared workspaces offer a suite of office-like amenities such as hot-desks, private meeting rooms, conference room, and more. Coworking office available for rent in malleshwaram, bangalore.
Advantages of Renting a Coworking Office Space specifically for Start-ups
Coworking space for rent comes with a myriad of benefits and has become the most preferred destination for the present working class.

Flexibility
With coworking spaces, workers can choose flexible working hours to develop a better work-life balance. BuzzWorks is a home for inspiring office spaces that are created for start-ups and ever-growing business enterprises. We have an office space for rent in Kochi for you to take your business to the next level.

Cost Effective
Coworking spaces are more cost-effective than traditional offices. Start-ups can save on operational costs like infrastructure, housekeeping and broadband connectivity and that's the biggest reason why companies are moving into coworking hubs.

Enhances Networking
You get an opportunity to collaborate with like-minded people at networking events. Networking is essential for budding start-ups as it builds a friendly and professional relationship. You can exchange your ideas and collaborate with many businesses.

Scalability
As your company grows, you need more space that supports the needs of your employees. At BuzzWorks, office spaces are designed to accommodate your growing team without any hassle.
Whats included in a Coworking Spaces?
CABINS & WORKSTATIONS
Choose from a variety of ergonomically designed cabins and workstations to start working.
DRY PANTRY
You can have healthy snacks to give you the needed energy to work on.
CONFERENCE ROOMS
Host your clients or have an internal meeting with your team inside our aesthetically designed conference rooms.
GAMES & CHILL ZONE
This zone helps you to loosen up and rejuvenate your energy levels.
HIGH-SPEED WI-FI
BuzzWorks ensures that your team has a fast, reliable internet connection.
POWER BACKUP
It ensures that you are able to work uninterrupted.
PRINTER & SCANNER
You can have access to a printer and scanner that are necessary equipment for an efficient workday.
24X7 ACCESS
We provide 24×7 access to the office space, which is ideal for nocturnal workers.
Managed offices allow businesses to access office space without needing to commit to a long-term lease. Managed office model offers occupiers more freedom to choose their own service providers. Standard facilities in managed offices include Cabins & Workstations, Dry Pantry, Conference Rooms, Games & Chill zone, High speed Wifi, Power Backup, Printer & Scanner and 24×7 Access.
How can Instant Offices help?
Contact BuzzWorks at 1800 102 0115, 08046474095 & info@buzzworks.co.
What Type of Office Space is Most Suitable for My Business?
Choosing an office space can seem daunting. If you are a start-up, you need to think of office space for your business to succeed. Coworking office space for rent is the perfect choice for your business to grow. This type of office space has shared amenities.
Why choose a coworking office?
You need a comfortable and efficient workspace for your business to grow. As coworking office space for rent is more cost-effective than a traditional workspace, many start-ups and budding entrepreneurs prefer this type of office space. Also, it offers social opportunities and networking prospects,
Who can benefit from coworking office spaces?
Start-ups, entrepreneurs, freelancers, and small businesses can benefit from coworking office spaces.
How does a coworking space work?
The coworking model allows individuals and teams to work collaboratively in a shared office space.
What are the best locations for coworking spaces in Bangalore?
The best locations for coworking spaces in Bangalore are Whitefield, Brookefield, and Rajajinagar. BuzzWorks offers ready-to-move coworking office spaces for rent.