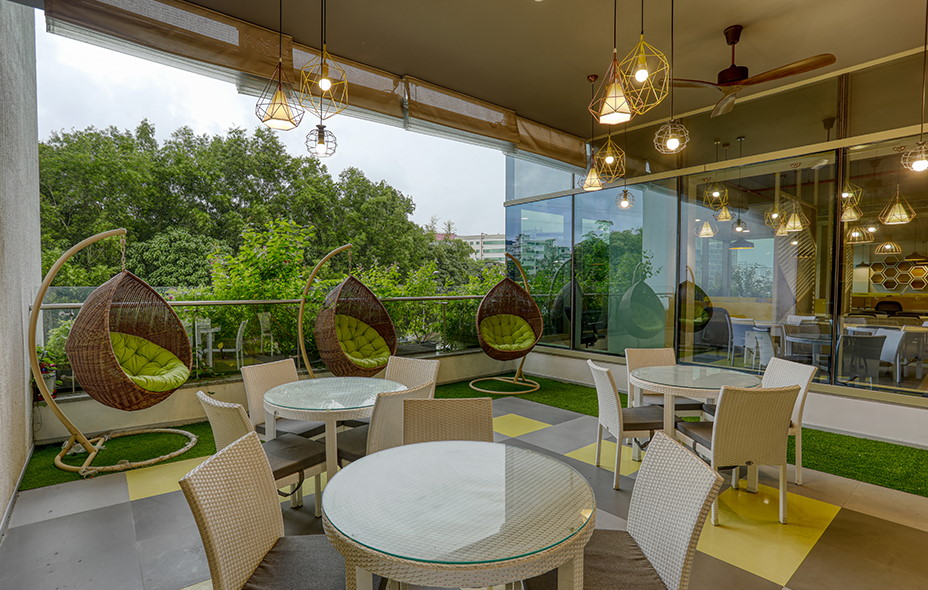 Coworking Office Space in Kochi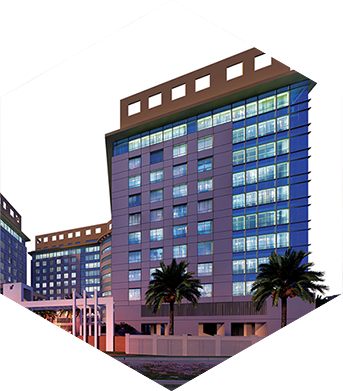 Coworking & Managed Office Space in Kochi
Kochi is an emerging IT hub that has the right environment and facilities for start-ups and small firms. The SEZs are designed to offer all the infrastructure and amenities required for setting up an office for IT/ITES, import/export related services. In the last few years, many global firms have started looking at Kochi to setup their office base. The three major reasons why companies are moving towards Kochi are low attrition rate, good talent pool, and high-class infrastructure. The lifestyle and amenities available in this city have also attracted many entrepreneurs to setup their start-ups and small firms here. Plus, there are top-notch coworking office spaces in Kochi that offer an organised setup with all the facilities and amenities required to operate a company.








Location Kochi, the commercial capital of Kerala, is also one of the top Smart Cities that has rapidly developed over the last few years. There are nearly 50,000 companies in this city. 
Connectivity Kochi is well connected by air, water, road and railway. This city also has a metro system that now runs through 16 stations. 
Industry Sectors Kochi is a port city, which makes it a prime location for many manufacturing industries and financial institutions. Over the last few years, top MNCs and global companies have been establishing their offices here. 
Social Amenities Kochi has diverse demography that includes people from various parts of the country. With the development of IT companies, the lifestyle is gradually changing from traditional to cosmopolitan.
Importance of Coworking & Managed Office space in Kochi
The concept of co-working & managed office spaces in Kochi are now becoming more popular. These types of office spaces are a great option for firms  of all sizes . Such office spaces allow companies to enjoy the facilities and amenities of an office space without investing in them.
Perks Included
Facilities
Cabins & Workstations
Dry Pantry
High speed Wi-Fi
Power Backup
Printer & Scanner
24×7 Access
How can coworking spaces or managed office spaces help?
There are many ways your company will benefit from opting for managed offices or a co-working space. One, the  managed office space for rent in Kochi will have all the facilities you need to start operations immediately. From worktables and chairs to network connectivity and power backup, everything is included in the rental price. Also, the space management and administration will be taken care of by the rental space provider. So, you can focus on building your business rather than taking care of the small details for daily work. The top benefit of coworking spaces is that you can instantly start working without any delay involved in organising the infrastructure and setting up space.
If you're looking for a coworking/furnished office space for rent in Kochi that meets your infrastructure requirements and budget, contact BuzzWorks at 1800 102 0115, 08046474095 or drop an email at info@buzzworks.co.
1. Why are Coworking/Managed Office Spaces so popular in Kochi ?
Managed office spaces in Kochi come with all infrastructure and amenities required to run a company. Plus, they are more affordable compared to setting up a new office from scratch. The customisable options and budget-friendly rental options make coworking spaces in Kochi popular.
2. Where can we find BuzzWorks in Kochi ?
BuzzWorks has a coworking space in Infopark, one of the prime locations in Kochi.
3. Is it open 24/7?
Yes, we stay open 24/7, if our clients have any requirements.
4. How soon can we set up office space @ BuzzWorks?
48 hours! Yes, we can have your new office ready in just two days once you've finalised the details.