At BuzzWorks, convenience, creativity, and collaboration merge to form a vibrant and buzzing community.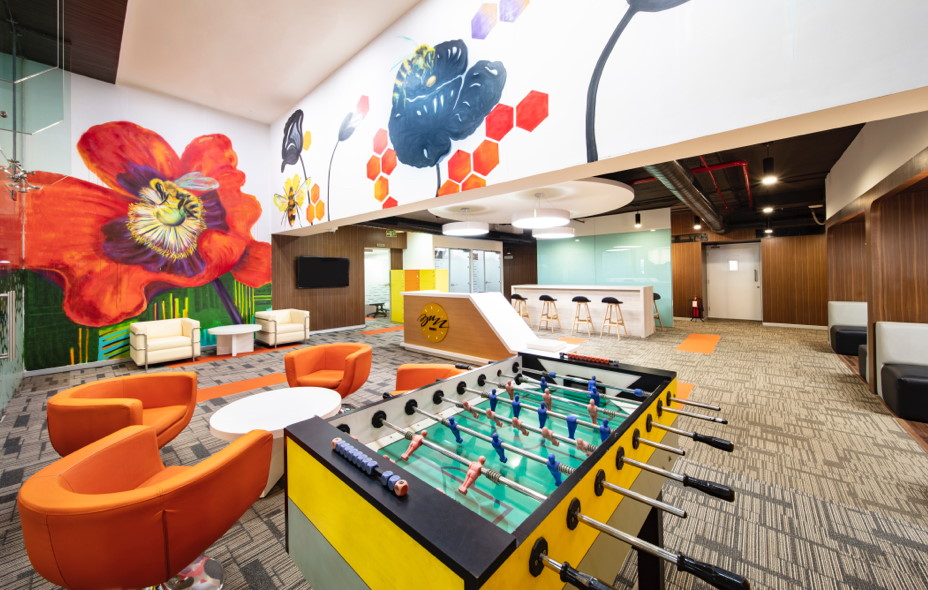 Today, a younger generation of professionals spearhead development in India, bringing creativity, innovation and out-of-the-box thinking to the table. It is then important to adapt workspaces and working cultures to evolve simultaneously and embrace new ideas.
With BuzzWorks, the intent is to create a hybrid of two things:
The regular coworking model
And the managed offices model
By combining the best of these two offerings, BuzzWorks provides a technically oriented solution to professionals across the board that seek an evolved, hybrid workspace. Taking from the youthful energy of the bee and the sunny yellow energy of the sun, BuzzWorks is all set to drive positive change in India's thriving work culture.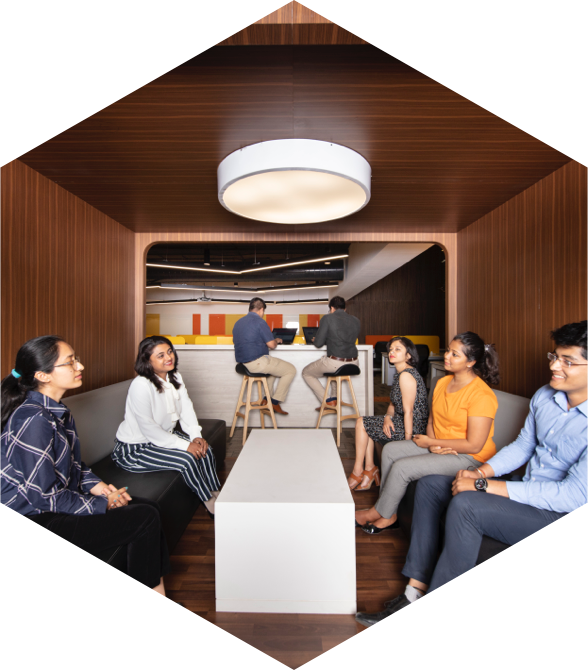 You've got the ideas, the talent and the passion. Now all you need is the space and community to expand and reach those heights – and that's what you'll find at our collaborative workspaces. Open, spacious and state-of-the art co-working environments that are designed to inspire and motivate.
At BuzzWorks, we attract the most innovative and passionate start-ups, freelancers and professionals from all sectors. The networking opportunities here enable you to find synergy and connections that give you overall professional growth, and propel your business forward.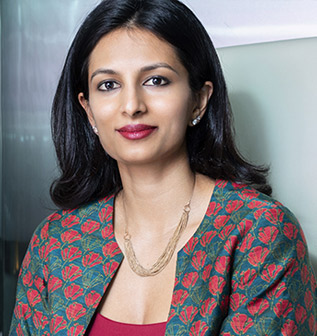 Nirupa Shankar
Executive Director, Brigade Enterprises Limited
Nirupa has been with Brigade since 2009. She oversees the company's hospitality, office and retail ventures. She also oversees Human Resources (HR), Public Relations (PR) and Innovation Functions.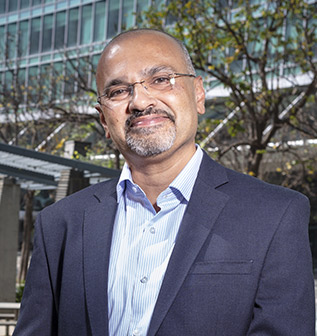 Subrata K C Sharma
Chief Operating Officer - Commercial Brigade Enterprises Limited
Subrata K C Sharma is our Chief Operating Officer, spearheading the Commercial Real Estate business of Brigade Enterprises Limited (BEL). He is responsible for strategic directions for Business Development and overall Operations.