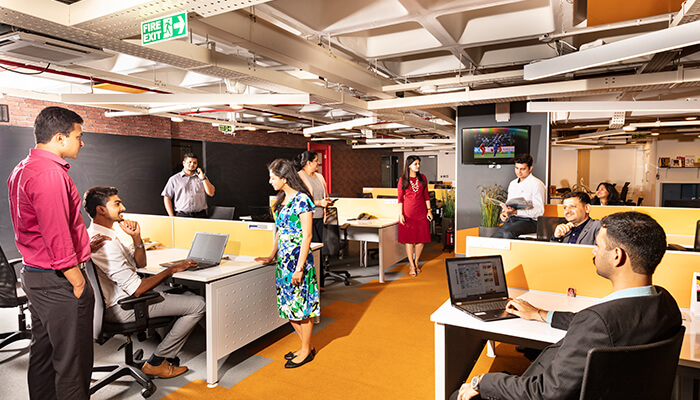 Fully Furnished Office for Rent
Are you also having a tough time selecting the perfect fully furnished office for rent? Well, bid adieu to all your dilemmas as BuzzWorks is here to alleviate all your problems and provide the best solutions to your rental office problems!
Fully Furnished Office Spaces
Getting the right kind of commercial office space for rent is undeniably important. It is primarily the reason why BuzzWorks was conceptualized, and to date, we try to give the best possible resources to our clients. We agree that finding the rightfurnished office space for rentis not impossible but difficult indeed. But not anymore, as BuzzWorks is here with a myriad of choices to fit your aspirations as well as your pocket in the right way!
Before you move forth and ask us why you should opt for our services, first, let's take a glance at the various projects undertaken: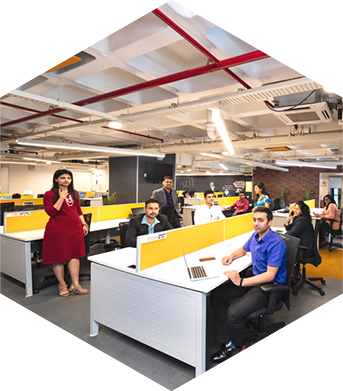 Located in Rajajinagar, Bangalore, this project is the best example of state-of-the-art modern technology! This is a premium, fully equipped and managed office space.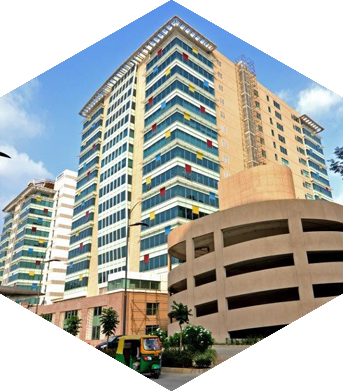 This one is yet another pioneering project from Whitefield, Bangalore. With high-grade amenities, we believe that Brigade Metropolis is one of the best!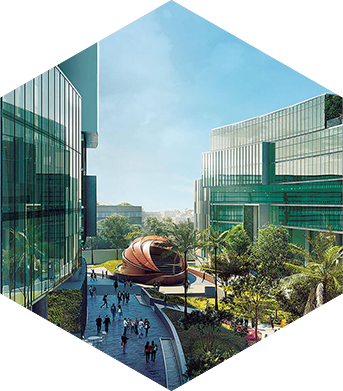 With a seating capacity of close to 915, this is one of the biggest commercial spaces on offer in Bangalore. Located in Brookfield, this one is as premium as the other managed office spaces..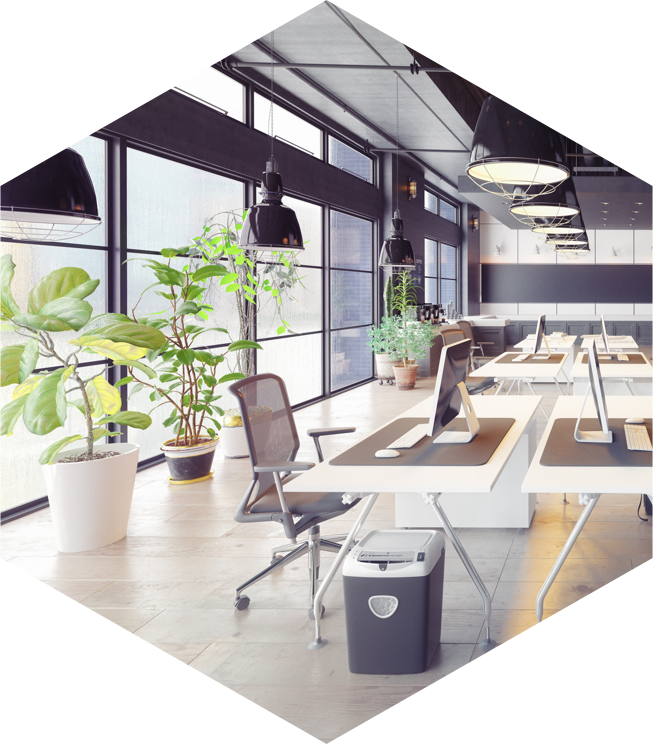 BuzzWorks Four Points By Sheraton
Located in Infopark Kochi, this is yet another remarkable furnished office space for rent in Kochi. The amenities provided make it convenient at its best.
Why Rent a Fully Furnished Office Space?
Some of the prime reasons why you should opt for a fully furnished office space for rent are:

Cost Effective
Who has the resources to invest in every requirement? It is primarily the reason why you should rent as it saves you a lot of money!

Enhances Networking
The primary requirement of renting an office space is to ensure good networking. It gets a boost manifold when you choose a fully furnished office space for rent.

Scalability
Depending on your requirements, you can easily choose the perfect one. It is also more convenient as you do not have to block a lot of money for investments.

Flexibility
A fully furnished office space would ensure that you have the best amenities. BuzzWorks is crafted in such a way that flexibility receives utmost importance.
Whats included in a Fully Furnished Office Spaces?
When you opt for a fully furnished office space for rent in Bangalore and that too with BuzzWorks, the very best is lined up for you:
Workstations and Play Zone: Equal Focus has been paid to strategic planning of both workstations and play zones for your employees. After all, rejuvenation is as important as work!
Best Conference Rooms: Studded with modern-day amenities, like high-speed Wi-Fi and constant power backup, our conference rooms are the best of their kind.
Printer and Scanner:  Not one, you get a comprehensive set of printers and scanners to ace productivity.
24*7 Access: The formal timings of 9-5 jobs are long gone. Hence 24*7 access has been introduced!
How Can Instant Offices Help?
Our Instant Offices will help you get the best solution for all your requirements.
All you need to do is contact BuzzWorks at 1800 102 0115 or 08046474095. You can also drop a mail at info@buzzworks.co.
What Type of Office Space Is Most Suitable for My Business?
It is completely a subjective opinion and depends on a lot of factors but some of the crucial things to consider while choosing a fully furnished office for rent are:
 Several Cabins or Workstations Required.
Budget
Area of Business
Location
Why Choose a Fully Furnished Office?
A fully furnished office will already have the required amenities, and hence, saves you from the hassle of arranging the commercial space for operation.
Who Can Benefit from Fully Furnished Office Space?
Each type of company or business owner can benefit from a fully furnished office space. After all, everybody wants the best technological equipment.
What are the Best Locations For Furnished Office Spaces In Bangalore?
If you are looking for a fully furnished office for rent in Bangalore, the best locations to choose from are Rajajinagar, Whitefield and even Brookfield.