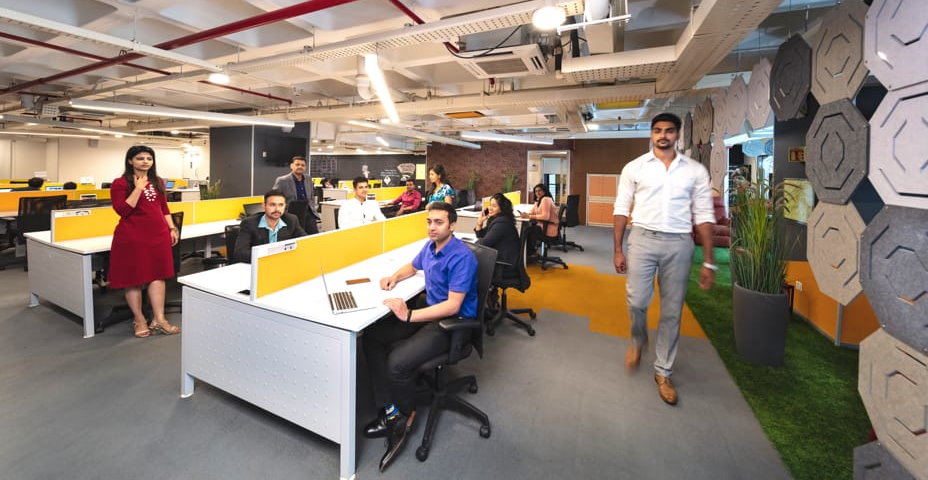 Coworking Office Spaces in Bangalore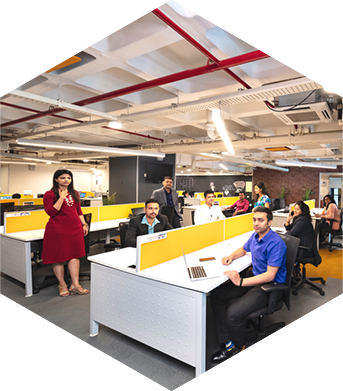 Brigade Gateway Rajajinagar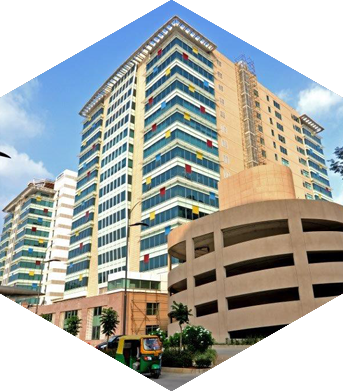 Brigade Metropolis Whitefield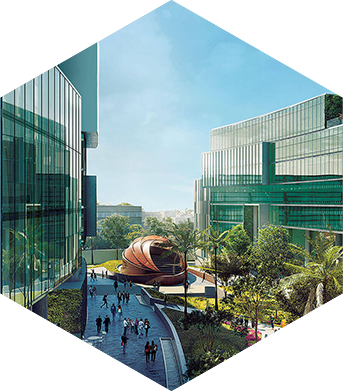 Coworking & Managed Office Space in Bangalore
Coworking, shared spaces and managed spaces are a new trend and if you are thinking of coworking spaces in Bangalore these ready-to-move in offices come with all the facilities and infrastructure that you need to get started. Whether you're looking for private work areas or flexible desks, you can find a coworking office space in Bangalore that meets your specific requirements. A huge benefit of such spaces is that you don't need to worry about maintenance and other nitty-gritty details of day-to-day operations. You just enjoy the facilities of the space and focus on taking your company to the next level.








Location: Bangalore is one of the biggest business and IT hubs in the country and is known as the IT capital of India. This city is home to more than 50K tech companies and thousands of start-ups. 
Connectivity: Bangalore is well connected with cities across the country and major cities across the globe. The Bangalore International Airport offers national as well as international connectivity. This city is also well connected by road and railway. 
Industry Sectors: Industry survey shows that more than 40% of IT companies are based in Bangalore. Top companies such as IBM, HP, Bosch, Wipro, Intel, TCS and more are located in this city. Most of the start-ups like Flipkart and Quikr established their first office in Bangalore. 
Social Amenities: Bangalore is a melting pot of various cultures, languages, and lifestyles. The malls have retail outlets of national and international brands. At the same time, the micro markets are a great place to shop for local produce.
1. Why are Coworking/Managed Office Spaces so popular in Bangalore?
The major reasons for the popularity of coworking and managed spaces in Bangalore are the amenities, infrastructure, location, and maintenance support. Also, these spaces come ready to start working, which makes them a convenient option for start-ups and small firms.
2. Where can we find BuzzWorks in Bangalore?
BuzzWorks has coworking and managed offices in Whitefield, Malleshwaram, Rajaji Nagar, and other prime locations
3. Is it open 24/7?
It totally depends on how you want it. Whether you prefer to work through the day or have odd hour shifts, we can provide the requisite support.
4. How soon can we set up office space @ BuzzWorks?
Your new office will be ready for you to move in! We can set up an office space for you in just 48 hours! Once you finalize the space and the requirements, just give us two days time.